Do what you do best and outsource the rest!
Data is the new currency; data if organized effectively and structured correctly can benefit your business in several ways. After all, sifting through piles of unstructured data is not going to get you anywhere.
"Do what you do best and outsource the rest"
In this era of the information revolution and immersive technologies, data is essential for everything; from strategic business decisions, cost-reduction, identifying areas of improvement, assessing productivity and ROI. How you handle data may reveal a lot about how successful your company is and will be.
The dedicated team of data processing of Xzone IT Park Pvt. Ltd. can help you here because we are experts in this sector and we can assist you to turn your data into organized and structured information. Which will guide you to make better choices and ensure profitable outcomes for your company.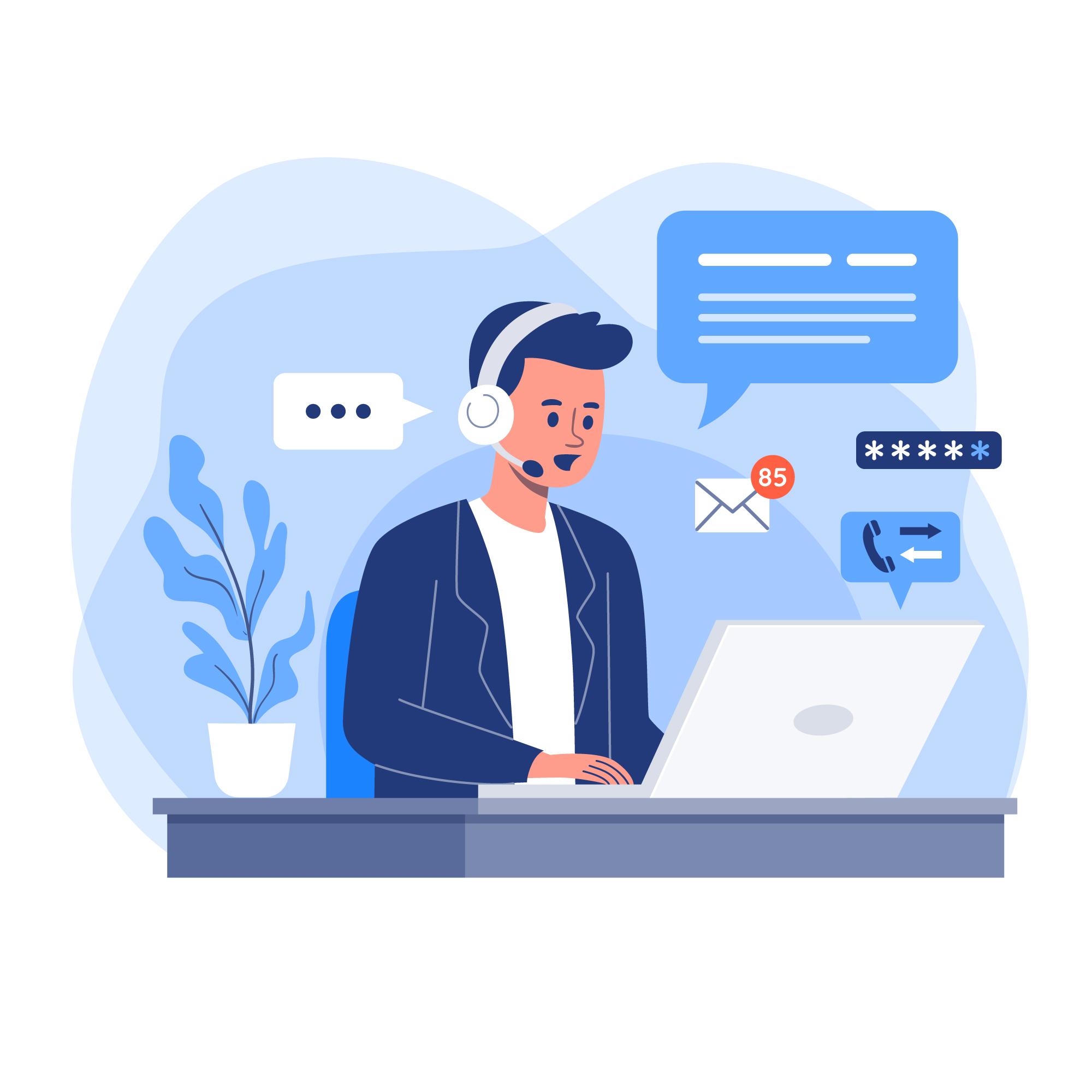 Grow your business and stay ahead of your competitors
Do you want to grow your business?