Do what you do best and outsource the rest!
CRAFTING suppot SOLUTIONS
The work of learning and development constitutes reviewing, analyzing, researching, implementing and assessing different prospects of improvement through offering a comprehensive curriculum and self-paced exclusive courses.
In these days of information and constant change, staying up-to-date is the key to adopting and progressing. However, very often companies forget to focus on learning & development, hence in the long run employee turnover increases along with cost.
"Do what you do best and outsource the rest"
To help businesses, corporations and individuals, Xzone IT Park Pvt. Ltd. has assembled an expert team dedicated to developing the culture and curriculum of learning and development. 
Through extensive research and development, our experienced professionals can build, integrate and implement a sustainable learning environment befitted for you to tackle the problem of the present as well as of the future.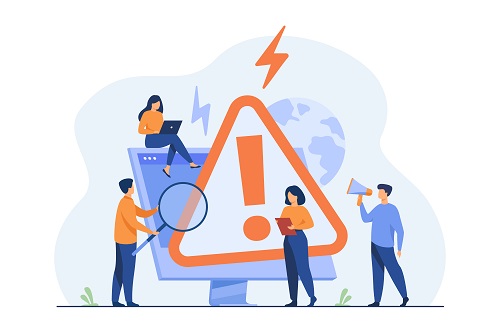 Grow your business and stay ahead of your competitors
Do you want to grow your business?