Do what you do best and outsource the rest!
CRAFTING suppot SOLUTIONS
Web design is a promotional channel that allows businesses, organizations, corporations, and individuals to promote their goods and services in a myriad of ways.
Superior web design can mean the difference between a prospering firm and a company that goes out of business. Choosing a web design company with a team of creative web designers, skilled developers, and effective marketers is an important step in growing your business and establishing an online presence.
It is critical to have a high-quality website if you want to maintain a strong position in your business realm.
"Do what you do best and outsource the rest"
We are a leading design firm that specializes in providing the best web solutions for businesses, corporations, and even individuals.
We use cutting-edge technologies to conjure creative and unique site design solutions. We assess your objectives and we analyze your goals, web competition, as well as target audience before recommending the finest solutions and website architecture.
Through our streamlined and aesthetic process, we create a solution that makes your site stand out and gives your business a distinct identity. Our websites are constantly optimized for search engine visibility, and we work with our clients to increase traffic to their sites and to develop a strong online presence in their respective industries.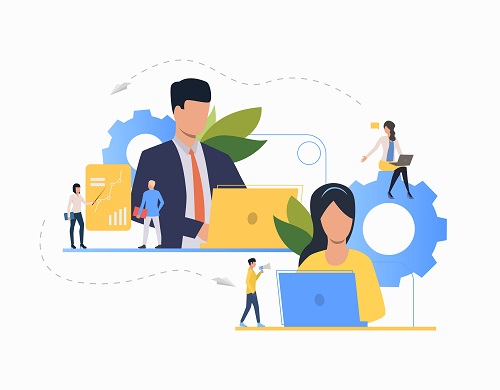 Grow your business and stay ahead of your competitors
Do you want to grow your business?