Do what you do best and outsource the rest!
IT consulting is the activity of advising businesses on the most effective methods to employ technologies in their operations. IT consulting examines your infrastructure, assesses what is going on in your organization, and recommends the best course of action.
"Do what you do best and outsource the rest"
The ExCo members of any company have a lot on their plate, but they know where they want their company to go. By establishing an IT solution plan that is aligned with business goals and objectives, our consultation plan relieves C suite executives of the burden of IT administration and accountability.
Xzone IT Park Pvt. Ltd. is specializing in delivering IT consulting and support to businesses and large corporations.
With integrated and customized network solutions that minimize downtime and improve productivity, our world-class consulting team and unique partnership strategy set us apart from the competition.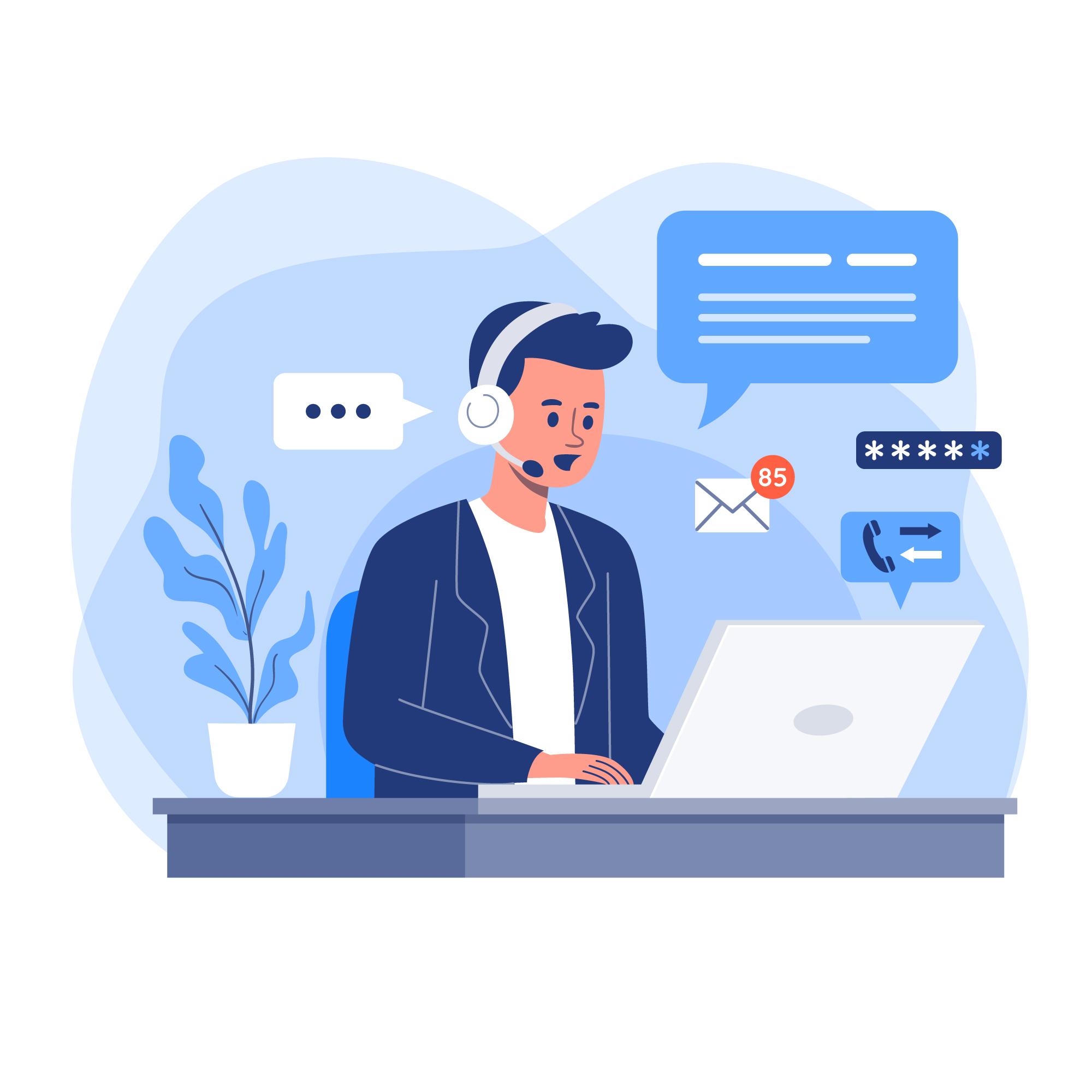 Grow your business and stay ahead of your competitors
Do you want to grow your business?