Maintenance & Customer Support
Do what you do best and outsource the rest!
CRAFTING suppot SOLUTIONS
Why would you consider outsourcing your customer service?
You must first determine whether an outside company can perform the work more efficiently than you or if you lack the budget or personnel to execute it in-house.
"Companies should consider outsourcing their customer support if the outsourcer can do it better," says customer service and experience advisor and speaker, Adrian Swinscoe.
"Do what you do best and outsource the rest"
The process of hiring a third-party vendor or an external stakeholder to manage and maintain a company's support functions is known as maintenance and customer support outsourcing. Planning and execution of IT budget and campaigning are also a part of this tech support periphery.
With a team of experts, Xzone IT Park Pvt. Ltd. is providing maintenance and customer support solutions to a wide range of business partners with efficacy and measurable results.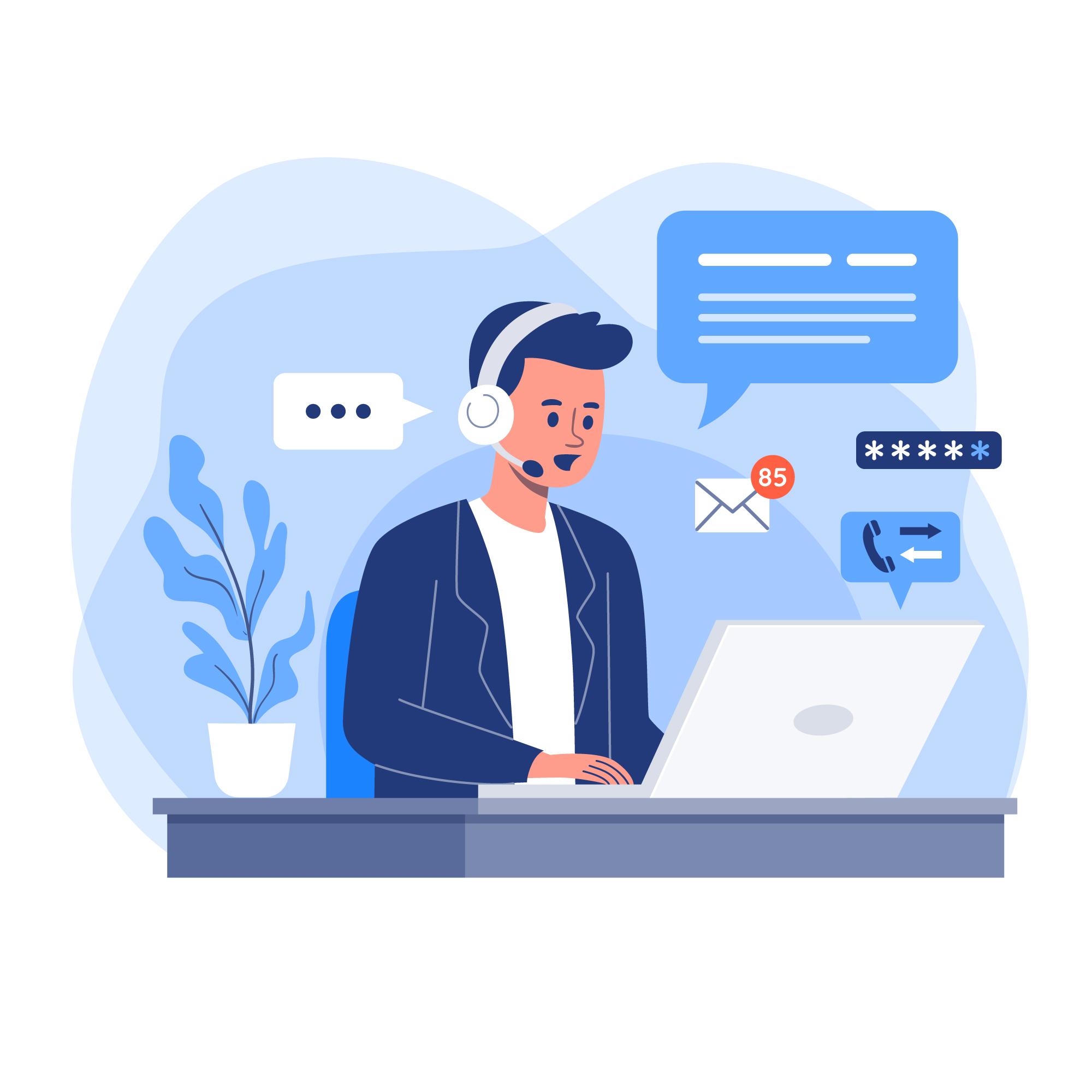 Grow your business and stay ahead of your competitors
Do you want to grow your business?